URL: http://netcommons.eu
Duration: January 2016 - December 2018
See also: projects | publications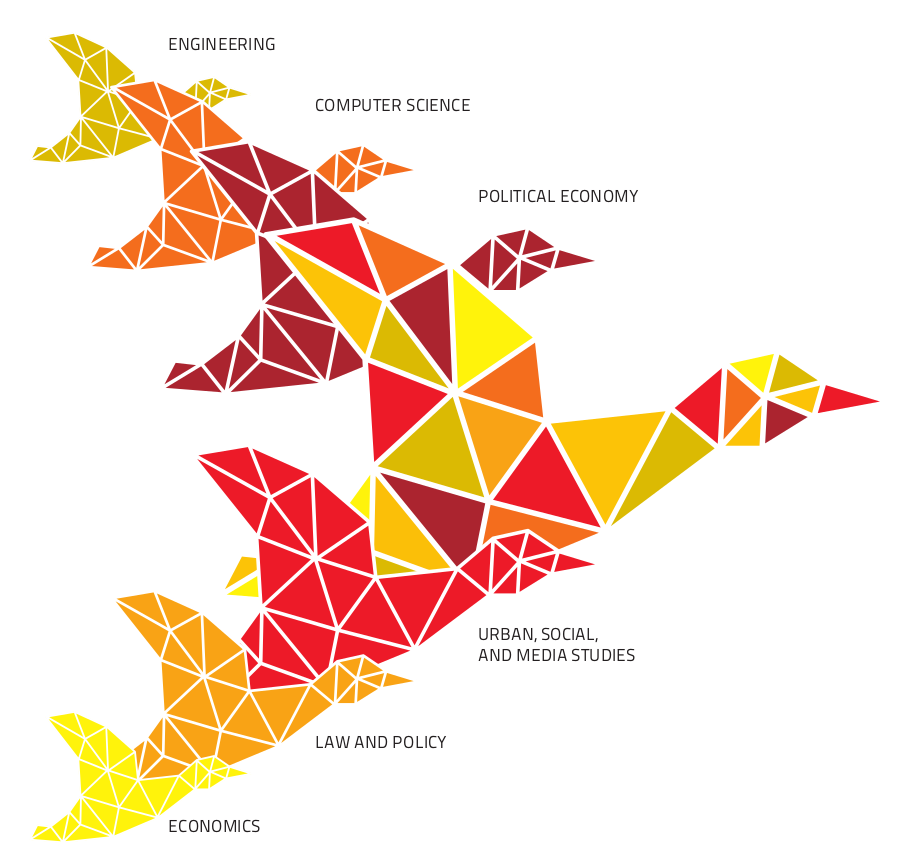 NetHood participated in the EU project netCommons, as leader of dissemination and conducted research work on community currencies, participatory design, and the right to the hybrid city resulting to several publications.

The book Telecommunications Reclaimed: A Hands-On Guide to Networking Communities co-authored by netCommons researchers and pioneers of Community Networks in Europe, summarizes well the outcome of this project.

NetHood's research on participatory design is nicely summarized in a methodology booklet including a MethodKit card deck

More detailed reports on the outcomes of the different tasks led by NetHood, are available here.