NetHood is about bridging the digital with the physical space; sharing ideas and experiences, affirming differences; building together local solutions for local needs, including: DIY networking, social infrastructures, complementary currencies, cooperative housing, and community-supported agriculture.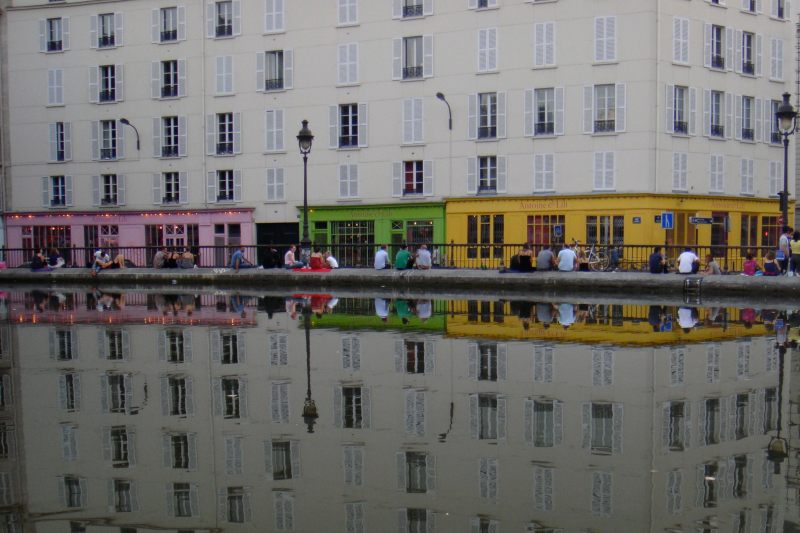 (clicking on a photo guides you to a new page)
NetHood has been recently founded as a non-profit organization based in Zurich. It participates in two new EU-funded Horizon2020 projects, MAZI and netCommons and local initiatives on cooperative housing and complementary currencies. We are working on a new version of this web site, but until we finish you can take a look at our recently updated material: papers, events, talks, links, and code.